Connected Creative was launched to help overwhelmed business owners focus on what they do best – run their business – while Connected Creative's team of professionals creates and executes their entire marketing strategy as if we were a member of their team.
At Connected Creative, you can house all of your marketing services under one roof, managed by one experienced team. As your outsourced, in-house marketing agency, we like to work with our clients on a long-term ongoing basis to ensure the marketing plan we create together is executed effectively and efficiently. Our marketing retainers are available for 10 + hours per month. If you are looking for support on a single project, we also offer the following services:
What Our Clients Are Saying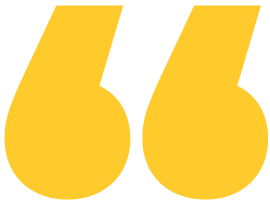 Review One
Hannah and her team have been working with Redcap&Truss for 3+ years on our web presence. Hannah provides us with unique ideas, is responsive to our requests and pro-actively identifies opportunities for enhancement. I would recommend Connected Creative to anyone seeking marketing assistance.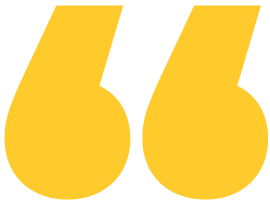 Review Two
Hannah and her team are amazing. They did a fabulous job on creating my website. They listened to what we wanted and delivered beyond expectations.
Erin / Calgary, AB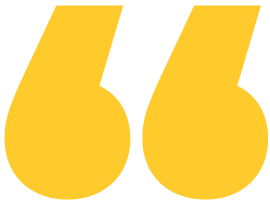 Review Two
I have been working with Hannah and her company Connected Events for a number of years now. She is an outstanding professional and very proficient in the areas of marketing, web design, and event planning. One of the most important things about working with outside professionals is trust. With Hannah and her team, I have the trust and confidence that my events will go off perfectly, my marketing will be spot on and more importantly no details will be overlooked.